LIEFDEVOLLE VRIENDSCHAP VAN HEMELSE ENGELEN VAN DE GALACTISCHE FEDERATIE VAN PLANETEN MET AARDEMENSEN IN EEN RUIMTESCHIP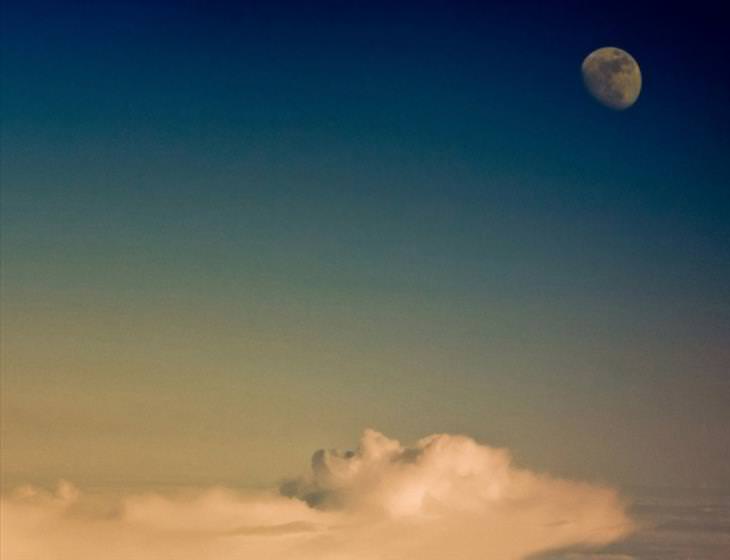 DEEL HET VOLGENDE MATERIAAL MET AL ONZE BROEDERS EN ZUSTERS:
De laatste paar weken zijn er GROTE PLANETAIRE VERSCHUIVINGEN betrokken bij het werk en ik ben er ook bij betrokken of ben er bekend mee. Ik heb groen licht gekregen om deze informatie te verspreiden en aan te raden dat we allen dat vieren bij zo'n belangrijk gebeuren.
Ten eerste omdat vanaf maandag de sluier "officieel" naar beneden is gekomen en mensen de waarheid beginnen te zien van wie ze werkelijk zijn. Wees niet verrast als je door archeologische vondsten op een nieuwe manier begint te zien met de blootlegging van politieke gebeurtenissen.
Ten tweede omdat vanaf donderdag de TIJD succesvol is ontward en losgemaakt vanaf het Punt van Schepping. Begin te merken hoe we nu volledig SAMEN uit de tijd stappen.
Omdat vrijdagmiddag maar ook zaterdag morgen sommigen van jullie misschien een luid sonisch boeoem hadden gehoord in het gebied van San Diego, Californië. Mijn echtgenoot Steve kwam mijn kantoor binnen en liet me weten een of andere "explosie" gemerkt te hebben die gebeurd was. Dit komt omdat TIEN Sterren Galactische Schepen door onze sector heen binnen kwamen om enkele overblijvende Cabal leden op Planeet Aarde op te pakken. Er was een laatste geweld van allerlei soort en overeenkomsten door Cabal Leden die ze gemaakt hadden om op Planeet Aarde te blijven welke dit antwoord begonnen door Ashtar's Geallieerde Krachten. Er werd bevestigd dat er ook air raid sirenes afgingen in San Diego.
Nucleaire raketten werden in Montana geactiveerd door De Cabal als antwoord op dit gebeuren maar werden onmiddellijk afgesloten.
Ook zijn er bevestigde rapporten dat VS bankiers die door De Cabal georganiseerd werden afgesloten zijn in buitenlandse landen en die niet langer bereid zijn om grote rekeningen van VS valuta te ontvangen. Ze zullen ze wel innemen maar ze niet willen.
Als laatste wil ik wat nuttige informatie delen met jullie die via mij naar beneden is gekomen. ALS jullie pijnlijk ontwaken, specifiek pijn in de heupen en rug gebied, BEVEEL dan dat je niet in de onderwereld gaat om verloren delen van jezelf uit te zoeken of te verkrijgen. De Eerste Schepper heeft gezorgd voor je en heeft al je kristallijnen delen die gestolen werden van je of verborgen waren op onbekende plaatsen. Roep 2 Bewaarders van 100 % Heilig Licht als je in slaap valt om je tegen te houden naar plaatsen te gaan waar je alleen maar "geslagen" wordt en waar het niet voor je Hoger en Beste Goed is. Dit is niet langer meer nodig.
Ik wens serieus jullie allen een geweldige zondag middag. Dit is echt een weekend van grote betekenis en allen van ons zullen terugkijken naar deze geweldige doorbraak met nostalgische waardering.
DANK AAN DE HELE COMPAGNIE VAN DE HEMEL EN ALLE LICHTWERKERS, STERRENZADEN, BEWAARDERS, GROND BEMANNING, ELEMENTALEN, OPGESTEGEN MEESTERS EN GALACTISCHE BROEDERS EN ZUSTERS.
Het meeste van deze informatie komt van een vertrouwde anonieme Bron.
I love you all- Ik houd van jullie allemaal -